Indoor Air Quality Management and Assessment
The World Health Organization estimates that 30% of all commercial buildings exhibit symptoms of "sick building syndrome".
We have the expertise to evaluate your indoor air quality problems, and design and manage remediation programs to mitigate those problems. Indoor Air Quality (IAQ) is defined by how indoor air satisfies three basic requirements for human occupancy:
Thermal acceptability
Maintenance of normal concentrations of respiratory gases
Prevention, dilution, and removal of contaminants and pollutants to levels below health or odor discomfort thresholds
Many energy conservation measures serve to "tighten" today's buildings, reducing air circulation. These measure, combined with the extensive use of synthetic building materials and furnishings can have a significant negative impact the quality of indoor air and increase the potential for microbial growth.
We can help you develop practical and cost-effective systems to evaluate the quality of your indoor air. The best way to win at IAQ litigation is to avoid it altogether. Sound indoor air quality management should be an integral part of your organization's standard operating procedure.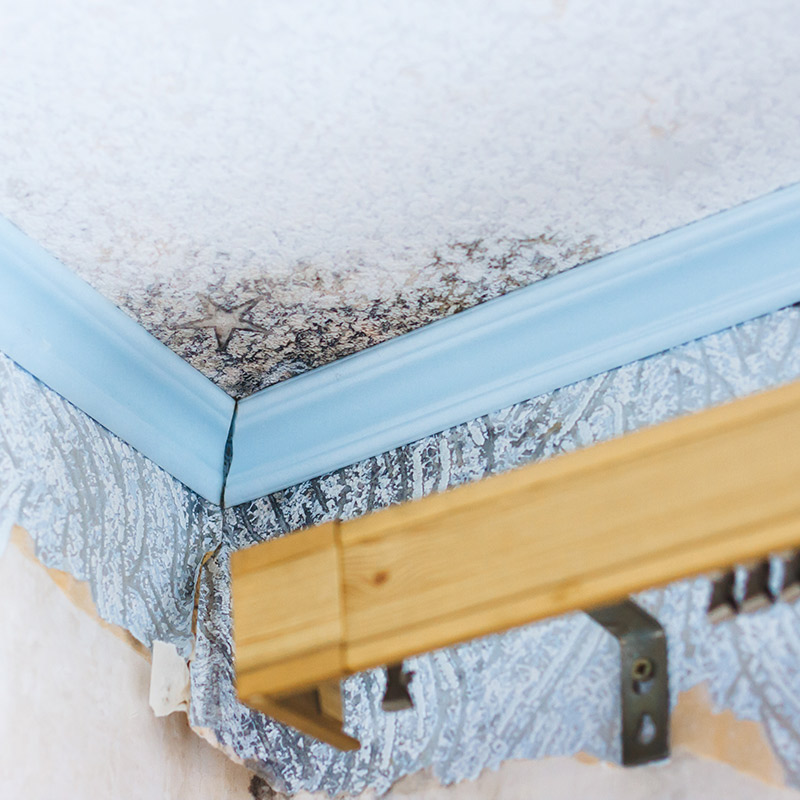 We approach all new clients as if they are going to be clients for life. Almost without exception, that's exactly what happens.
Environmental Site Investigation
Our due diligence efforts can uncover potential problems before you complete an acquisition, loan, investment, or commercial lease… learn more
Health Care Services Programs
Find closure to environmental challenges through effective environmental risk management programs… learn more
Indoor Air Quality Management and Assessment
Find closure to environmental challenges through effective environmental risk management programs… learn more
OSHA Compliance Services
A common sense approach to OSHA compliance… learn more
Asbestos Management, Consulting and Remediation
Address concerns through services that have a minimal impact on cost, building function, and occupants… learn more
Lead-In-Paint Consulting, Testing and Remediation
Current studies suggest that the primary sources of lead exposure for most children are paint, contaminated dust, and contaminated soil… learn more
Legal Investigative and Research Services
Our extensive experience and investigative skills and resources can be instrumental in helping you develop a strong legal position…
learn more
Environmental Compliance Audits
Integrate environmental compliance programs with safety requirements and liability and health considerations… learn more
Title V Air Permitting Consulting
We can review your operating systems and air compliance programs to complete your Title V air permit in a timely and efficient manner… learn more
3310 Gilmore Industrial Blvd, Louisville, KY 40213