Legal Investigative and Research Services
Our extensive experience and investigative skills and resources can be instrumental in helping you develop a strong legal position.
The legal ramifications of environmental non-compliance or potential inadequate due diligence can be significant and can open the door to subsequent liability or negligence litigation. We can provide professional technical assistance through review, research, and investigation to help you establish your position in legal proceedings involving environmental issues. We often work behind the scenes as a technical resource providing attorneys the technical support they need to build a case.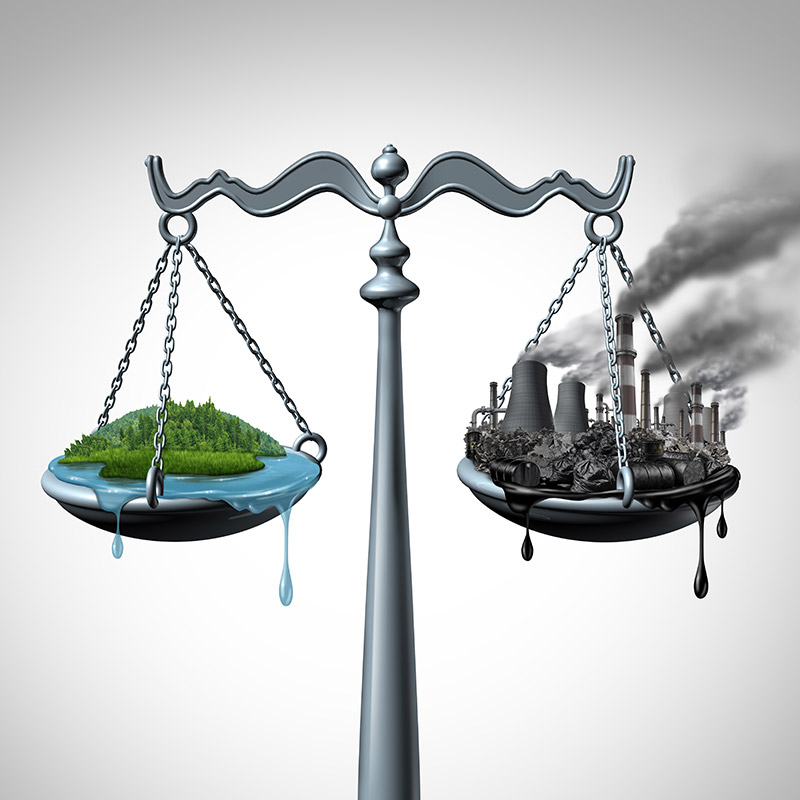 We approach all new clients as if they are going to be clients for life. Almost without exception, that's exactly what happens.
Environmental Site Investigation
Our due diligence efforts can uncover potential problems before you complete an acquisition, loan, investment, or commercial lease… learn more
Health Care Services Programs
Find closure to environmental challenges through effective environmental risk management programs… learn more
Indoor Air Quality Management and Assessment
Find closure to environmental challenges through effective environmental risk management programs… learn more
OSHA Compliance Services
A common sense approach to OSHA compliance… learn more
Asbestos Management, Consulting and Remediation
Address concerns through services that have a minimal impact on cost, building function, and occupants… learn more
Lead-In-Paint Consulting, Testing and Remediation
Current studies suggest that the primary sources of lead exposure for most children are paint, contaminated dust, and contaminated soil… learn more
Legal Investigative and Research Services
Our extensive experience and investigative skills and resources can be instrumental in helping you develop a strong legal position…
learn more
Environmental Compliance Audits
Integrate environmental compliance programs with safety requirements and liability and health considerations… learn more
Title V Air Permitting Consulting
We can review your operating systems and air compliance programs to complete your Title V air permit in a timely and efficient manner… learn more
3310 Gilmore Industrial Blvd, Louisville, KY 40213