"Our goal is to turn clients into team partners for life."
In the fall of 2018, Micro-Analytics, Inc., established an operations base in the Los Angeles area of Southern California to more responsively service our existing West Coast clients and to broaden our presence and client base.  With a primary focus of serving the environmental consulting and testing needs of healthcare and educational customers, we offer skilled and certified services in many fields:
We bring both California and national accreditations to the table with our environmental professionals that serve the west coast:
California Certified Asbestos Consultants (CAC)
Accredited Mold Assessors
Certified Lead Inspectors and Assessors
AARST/RRPP Accreditation for Radon Measurement
CETA Registered Professional for Sterile Compounding Facilities
Mr. Terry Holley, our Director of West Coast Operations, brings to the table more than 30 years of environmental consulting and testing experience along with decades of construction management.  Terry guides our team with a truly hands-on approach throughout all of California, Arizona, New Mexico, Nevada, Washington and Oregon.  He particularly specializes in assisting healthcare entities, schools, and Native American communities with their environmental compliance and construction management needs.
For more information concerning our West Coast Operations, please contact one of our representatives at (502) 964-8737 or use our online form to submit an inquiry.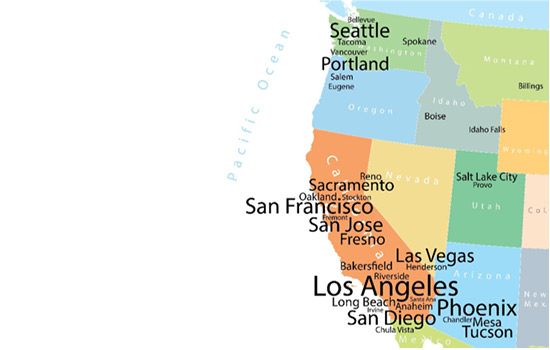 3310 Gilmore Industrial Blvd, Louisville, KY 40213