Healthcare Consulting Services
"Our goal is to turn clients into team partners for life."
The health care industry has very special needs relating to environmental management and regulatory compliance. The sensitive nature of the medical profession makes compliance with health and safety issues a critical component of a facility's operation and image in the community.  We have developed a comprehensive management system to assist health care facilities with management of potential environmental risks and subsequent liabilities.
With more than 25 years of experience partnering with healthcare providers and nursing homes across North America, Micro-Analytics has developed a comprehensive Health Care Environment Services Program to assist healthcare facilities in establishing programs in the following key areas:
Commissioning of Sterile or Controlled Environments
USP 797/800 Testing and Certification Services
Biological Safety Cabinet and Fume Hood Testing & Certification
Infection Control Consulting Services
Infection Control Design, Oversight, and Testing for Construction and Maintenance in the Heath Care Environment
Legionella Testing, Control, and Facility Assessment
Occupational Safety and Health Administration (OSHA) Audits
Chemical Hygiene Audits
Indoor Air Quality (IAQ) Investigations
Gas System Evaluations & Testing
Microbiological Laboratory Testing
Our programs assist healthcare providers with addressing the myriad of patient, occupational, and environmental issues that are prominent in the modern industry.
Facilities' environments are never neutral, constantly affecting the patients and staff in a positive or negative manner.  Our experienced professionals are ready to assist in evaluating healthcare facility environments and conditions to assure regulatory compliance and safe environments for patients, staff, and visitors.
For more information concerning our Healthcare Consulting Services Program, please contact one of our representatives at (502) 964-8737 or use our online form to submit an inquiry.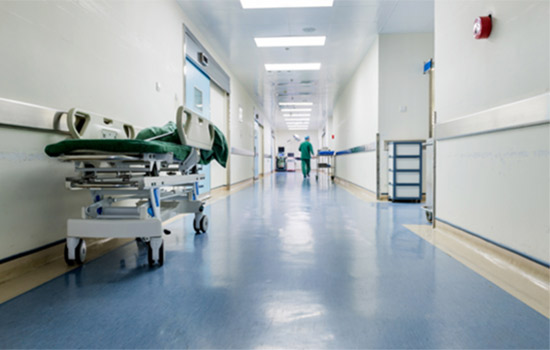 3310 Gilmore Industrial Blvd, Louisville, KY 40213