"A common sense approach to OSHA compliance."
Compliance with federal and state Occupational Safety and Health Administration (OSHA) regulations is an important issue facing businesses today. It is estimated that the nationwide cost of accidental death and workplace injury increases up to $50 billion each year. We can help you maintain a safe and compliant working envi­ronment through comprehensive maintenance programs that help protect you and your workers from harm or loss.
For more information concerning our OSHA Compliance Services, please contact one of our representatives at (502) 964-8737 or use our online form to submit an inquiry.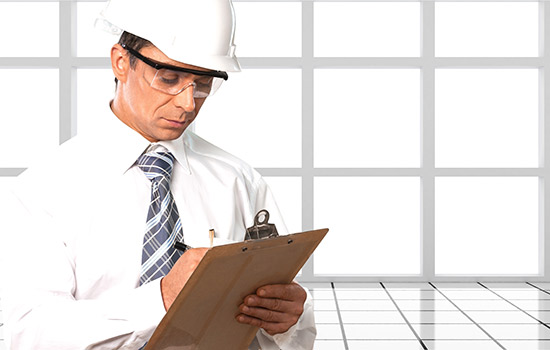 3310 Gilmore Industrial Blvd, Louisville, KY 40213