Radon Testing and Consulting Services
"Our extensive experience and investigative skills and resources can be instrumental in helping you develop a strong legal position."
Radon is a colorless, odorless radioactive gas that can occur naturally in the outdoor environment.  Under certain circumstances, this gas can enter the indoor environment and potentially increase the risk of cancer from elevated exposure.  Epidemiological studies have shown a clear link between breathing high concentrations of radon and incidence of lung cancer. Radon is a contaminant that affects indoor air quality worldwide. According to the United States Environmental Protection Agency, radon is the second most frequent cause of lung cancer, after cigarette smoking, causing 21,000 lung cancer deaths per year in the United States.
For more than twenty years, commercial, educational, governmental, residential and developer clients have trusted Micro-Analytics' staff of accredited, experienced, and trained professionals to provide the very best radon testing and consulting services.   We assist our diverse client base in evaluating occupied environments for the risk of radon hazard and developing cost-effective strategies for control or remediation when indicated.
Using state of the art testing instrumentation, we provide radon testing services by EPA, The American Association of Radon Scientists and Technologists (AARST), and the National Radon Proficiency Program (NRRP) protocols and methodologies for:
Single family residences
Multi-family residences
Commercial buildings
Public and Private Schools
Hospitals & Nursing Homes
Construction/Development Sites
Our comprehensive testing and consulting services are integrated into:
Real estate sales and transfers
Post-construction occupied area evaluations
Building development and reuse renovations
Indoor air quality assessments
Building occupant exposure control plans
For any radon issue or concern large or small, reach out to Micro-Analytics professionals to assist you with your assessment or compliance needs.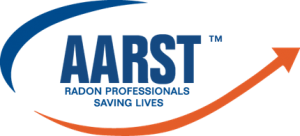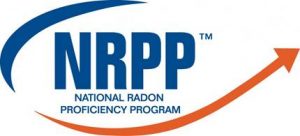 For more information concerning our Radon Testing and Consulting services, please contact one of our representatives at (502) 964-8737 or use our online form to submit an inquiry.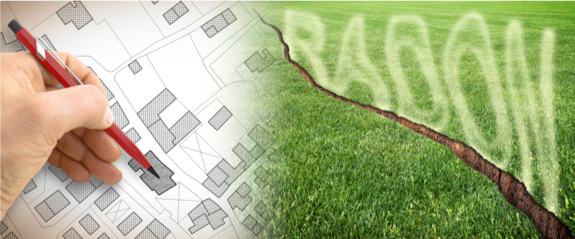 3310 Gilmore Industrial Blvd, Louisville, KY 40213