Indoor Air Quality
Management and Assessment
"Our goal is to turn clients into team partners for life."
Many of the conservation measures of the 1970's served to "tighten" buildings in effort to reduce energy loss.  Some of the unwanted side effects were a reduction in fresh make-up air and an increase in indoor air pollutants such as carbon dioxide, chemicals released from off-gassing synthetic building materials and furnishings, and microbial contaminants, among others.
Indoor Air Quality (IAQ) is defined by how indoor air satisfies three basic requirements for human occupancy:
Thermal comfort
Maintenance of normal concentrations of respiratory gases
Prevention, dilution, and removal of contaminants and pollutants to levels below health or odor discomfort thresholds
We have the expertise to evaluate your indoor air quality, and design and manage remediation programs to mitigate any issues that may be identified.  The complex science of indoor air quality crosses many professional disciplines.  We have the professional staffing and interdisciplinary relationships to meet virtually any indoor air quality challenge.
We can help you develop systems to evaluate the quality of your indoor air.  Litigation is a driving force in the IAQ industry, and the best way to win at IAQ litigation is to avoid it altogether.  Sound indoor air quality management should be an integral part of an organization's standard operating procedure.  We can help you with this task by providing:
Mold and Moisture Assessments
Mitigation Design
Water Intrusion Evaluations
Investigations and Assessments in response to occupant concerns
IAQ screening as part of a Commercial Building Purchase due diligence
Preventive Management Plans
Our staff of experienced, qualified professionals and licensed Indoor Air Quality and Mold Assessment experts are available to be your counselor and coordinator on indoor air quality.  We will help you define strategies and implement tactics to manage IAQ issues.
For more information concerning our Indoor Air Quality Services, please contact one of our representatives at (502) 964-8737 or use our online form to submit an inquiry.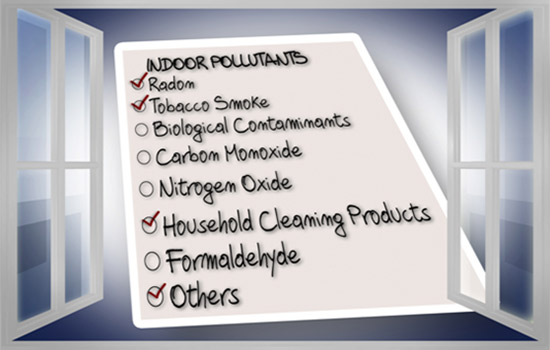 3310 Gilmore Industrial Blvd, Louisville, KY 40213