Controlled Environment Services
"Kentucky's First CETA Registered Certified Professional for Sterile Compounding Facilities."
Micro-Analytics offers an elite group of highly qualified professionals with over 20 years of experience. The controlled environment team is made up of experienced scientists formally trained through the Eagleson Institute in the appropriate techniques for certification and maintenance of controlled environments employing Controlled Environment Testing Association (CETA) procedures and techniques as well as Biological Safety Cabinet Testing and Certification according to the National Science Foundation (NSF) 49 standard of performance. Micro-Analytics Inc. features Kentucky's first CETA Registered Certified Professional for Sterile Compounding Facilities through the CETA National Board of Testing (CNBT) accreditation exam. Our company is a qualified vendor for most major manufacturers for service and repair. We strive for excellence and precision for each service that we provide.
We are a full-service testing, certification, and repair vendor focused on providing today's cleanroom professionals with the support needed to maintain a stable and productive controlled environments.
Our team values the importance of keeping your controlled environment in compliance, that's why all of our customers are treated like partners.
Testing and Certification Services:
Cleanroom Performance Testing & Certification
Biological Safety Cabinets
Chemical Fume Hoods
Laminar Airflow Workstations (Clean Benches)
CACI AND CAI Isolators (RABS)
Decontamination Services
Microbiological Environmental Monitoring
Containment Ventilation Equipment (CVE)
USP <797> Testing Services, Consulting, and Compliance Readiness
USP <800> Testing Services, Consulting, and Compliance Readiness
Service & Repair
Make up Air Handler & Return Air Handler Testing
Operating Room Suite Testing
HEPA Filter Testing and Replacement
For more information concerning our Controlled Environment Services, please contact one of our representatives at (502) 964-8737 or use our online form to submit an inquiry.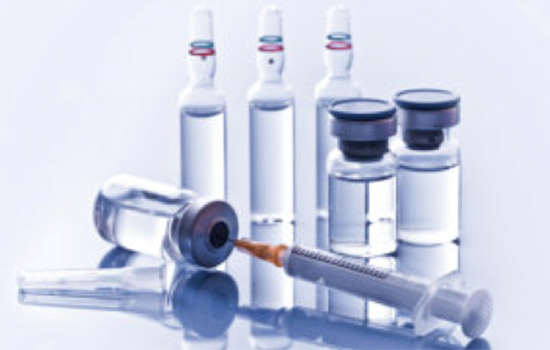 3310 Gilmore Industrial Blvd, Louisville, KY 40213