We can provide a one-time solution to a single environmental concern or continuing assistance for virtually any environmental need.
We find practical solutions to complex issues through:
A complementary blend of established, experienced experts and young, dynamic professionals
Up-to-date knowledge of regulatory developments and technological advances
Close communication with clients
Our 4-part strategy:

Comprehensive project evaluation
Quantification of project scope
Management or abatement system design
Oversight and/or implementation of solution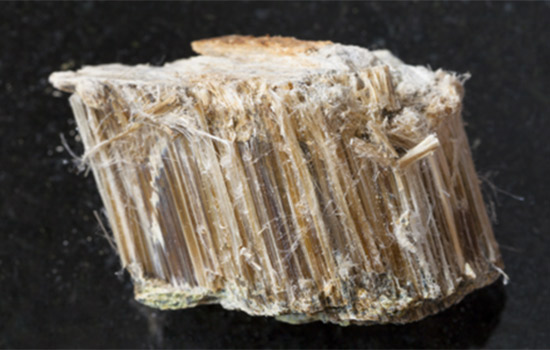 Asbestos-Related Services
Micro-Analytics is one of the oldest and most reputable asbestos consulting firms in the nation. Dan Cooper, our president, is one of the founders of the National Asbestos Council and served on its initial board of directors.  We specialize in asbestos management, consulting and testing, abatement, and providing custom-designed programs to diverse clientele.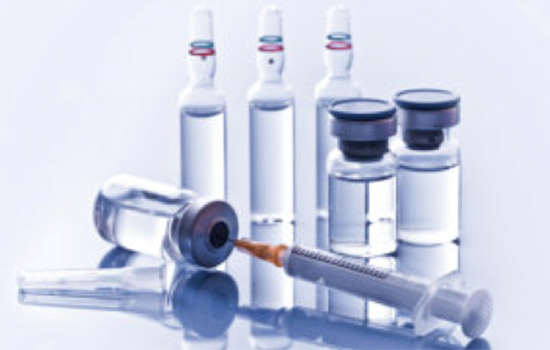 Controlled Environment Services
Micro-Analytics offers an elite group of highly qualified professionals with over 20 years of experience. The controlled environment team is made up of experienced scientists formally trained through the Eagleson Institute in the appropriate techniques for certification and maintenance of controlled environments employing Controlled Environment Testing Association (CETA) procedures and techniques as well as Biological Safety Cabinet Testing and Certification according to the National Science Foundation (NSF) 49 standard of performance.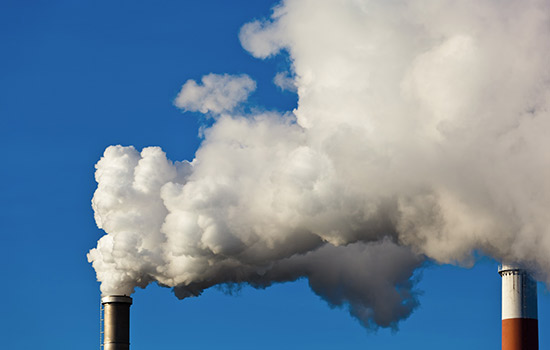 Environmental Site Assessments
Promulgation of EPA Superfund laws significantly increased and defined the potential financial liability for owners, operators and financial institutions for the clean-up of environmental contami­nation that might be present on a site.  The terms "buyer beware" and "lender liability" have become commonplace in virtually every real estate transaction today.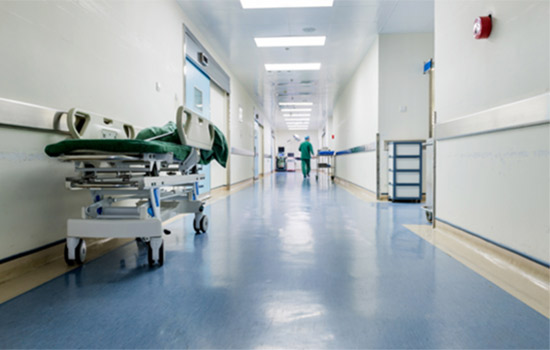 Healthcare Consulting Services
The health care industry has very special needs relating to environmental management and regulatory compliance. The sensitive nature of medical profession makes compliance with health and safety issues a critical component of a facility's operation and image in the community.  We have developed a comprehensive management system to assist health care facilities with management of potential environmental risks and subsequent liabilities.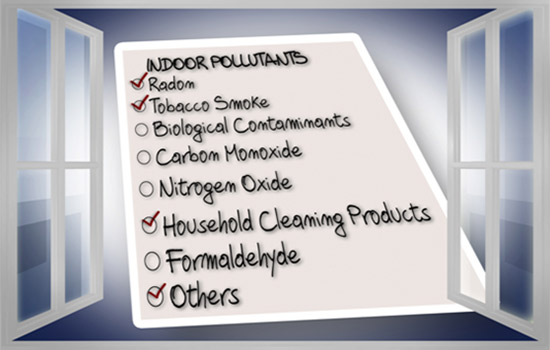 Indoor Air Quality Management and Assessment
Many of the conservation measures of the 1970's served to "tighten" buildings in effort to reduce energy loss.  Some of the unwanted side effects were a reduction in fresh make-up air and an increase in indoor air pollutants such as carbon dioxide, chemicals released from off-gassing synthetic building materials and furnishings, and microbial contaminants, among others.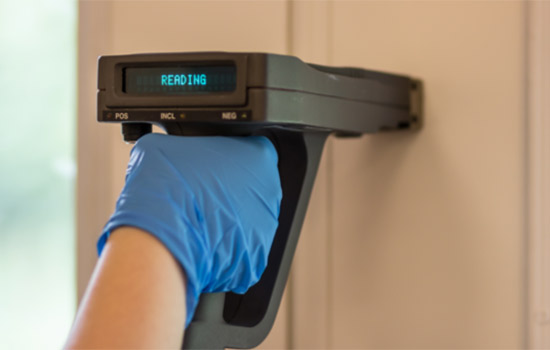 Lead-Based Paint Services
Lead is a cumulative toxic substance that can be absorbed into the body through inhalation or ingestion.  Once inside the body, lead accumulates in the blood, bones, and vital organs – including kidneys, brain, and liver.  Lead exposure can lead to seizures, coma, and even death.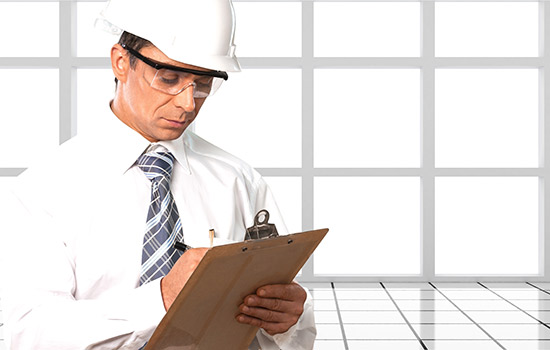 OSHA Compliance Services
Compliance with federal and state Occupational Safety and Health Administration (OSHA) regulations is an important issue facing businesses today. It is estimated that the nationwide cost of accidental death and workplace injury increases up to $50 billion each year. We can help you maintain a safe and compliant working envi­ronment through comprehensive maintenance programs that help protect you and your workers from harm or loss.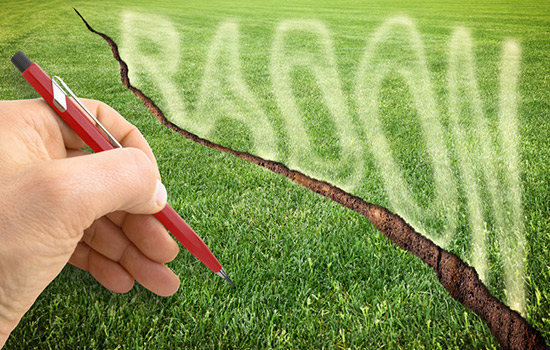 Radon Testing and Consulting Services
Radon is a colorless, odorless radioactive gas that can occur naturally in the outdoor environment.  Under certain circumstances, this gas can enter the indoor environment and potentially increase the risk of cancer from elevated exposure.  Epidemiological studies have shown a clear link between breathing high concentrations of radon and incidence of lung cancer. Radon is a contaminant that affects indoor air quality worldwide.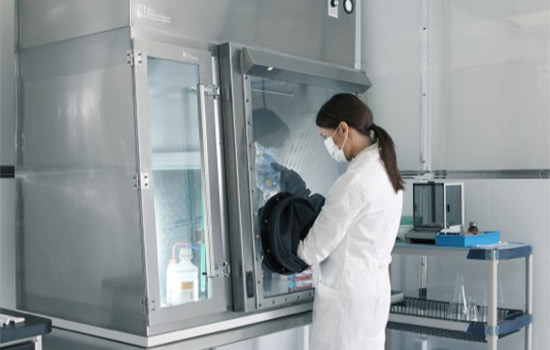 USP 797/800 Testing and Certification
In an effort to increase patient safety, the U.S. Pharmacopeia has implemented USP chapters 797/800 to control the compounding and administration of pharmaceutical products in the United States. The regulations comprising USP 797 are intended to protect patients by preventing the contamination of compounded sterile preparations. USP 800 has also been adopted to protect patients and pharmacy personnel from exposure to hazardous drugs as part of the compounding pharmaceutical products.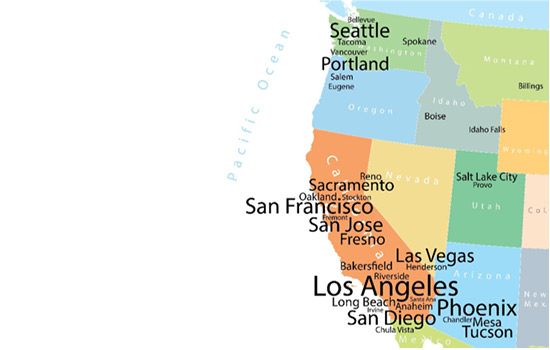 West Coast Operations
In the fall of 2018, Micro-Analytics, Inc., established an operations base in the Los Angeles area of Southern California to more responsively service our existing West Coast clients and to broaden our presence and client base.  With a primary focus of serving the environmental consulting and testing needs of healthcare and educational customers, we offer skilled and certified services in many fields.
We approach all new clients as if they are going to be clients for life. Almost without exception, that's exactly what happens.